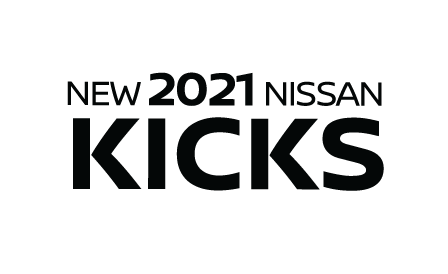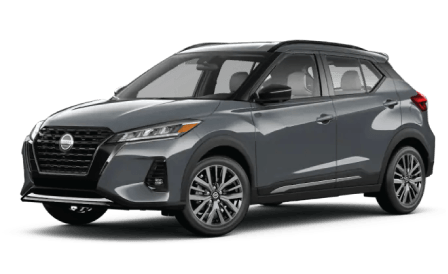 A Class-Leading Compact
Drivers count on subcompact vehicles for convenient transportation that won't involve too many stops at the gas station. Over time, many drivers began to assume that the convenience comes at the cost of interior space and modern amenities. However, Nissan knows that subcompact SUVs don't have to be boring, and they present the Kicks as proof.
From its stylish and sleek exterior to its contemporary cabin loaded with technology, the Kicks delivers far more than the class standards. While its responsible gas mileage makes it an ideal daily commuter, its sound safety ratings and generous interior space make it adept as a family vehicle or road tripper.
We would love to show you all that the Kicks can do here at Lee Nissan. If you're looking for a convenient SUV that doesn't hold back on fun features, come see us today to take the Kicks for a test drive!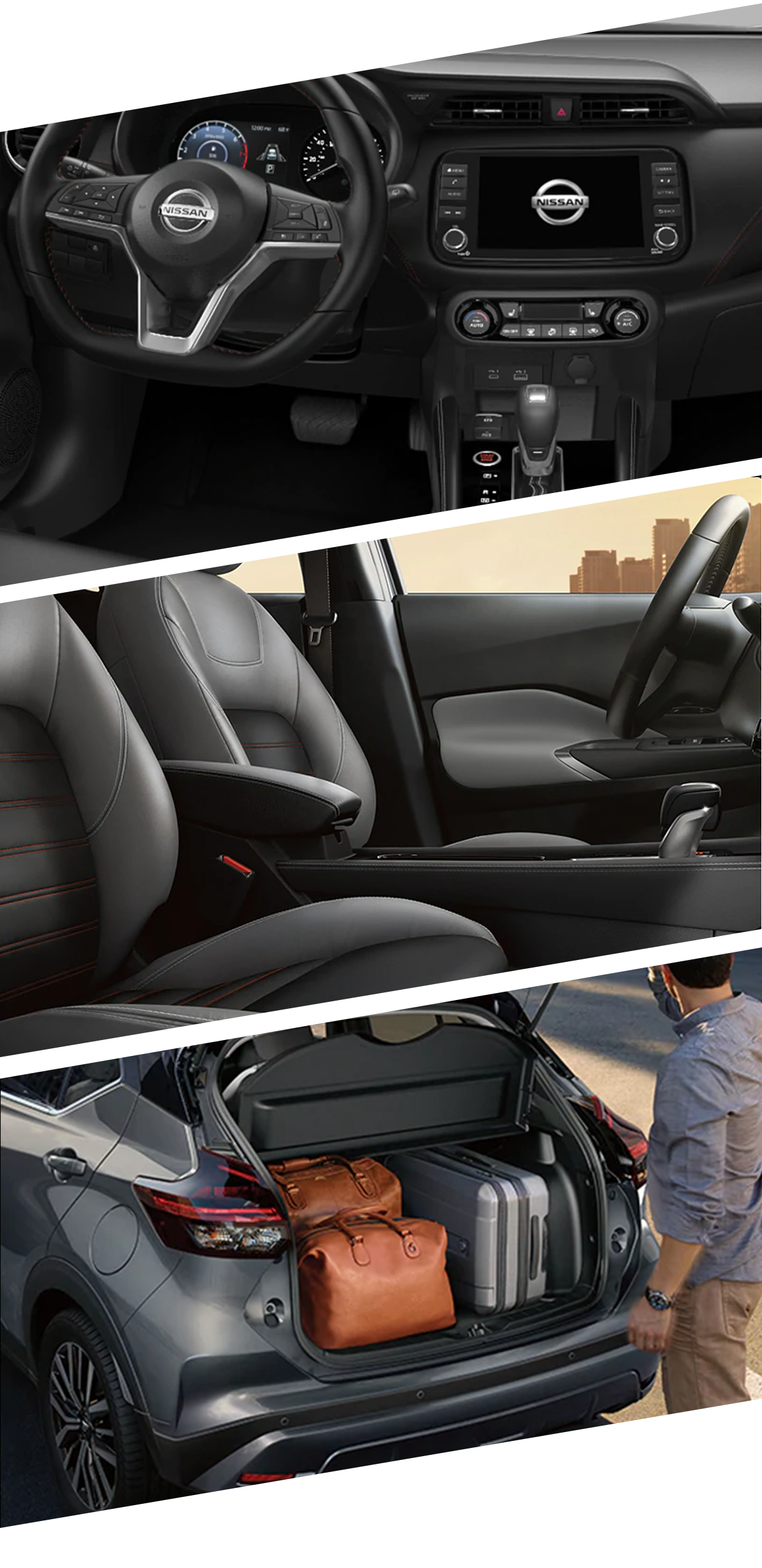 What's New in the 2021 Nissan Kicks?
For 2021, Nissan has updated the Kicks' looks with new styling inside and out. This includes new light housing designs, an expanded grille, fresh bumpers, and new wheel styling. You can also pair a variety of exterior paint colors with a black roof for a distinctive two-tone effect. On the inside, the infotainment system now comes standard with smartphone connectivity for Apple and Android products. Freshly available tech features include onboard Wi-Fi and an 8-inch touchscreen interface.
History of the Nissan Kicks
The Kicks made its international debut in Brazil during the summer Olympics of 2016. The slim crossover was developed with support from Nissan's San Diego design studio, and it was designed to eventually carry over into the U.S. market. Automotive journalists were delighted by the agile Kick's Olympic showing, and reported that it would not be long before drivers in the U.S. had their chance to take the subcompact for a spin.
The Kicks hit North American roadways in 2018, when Nissan called it in to replace their Juke as its new head-turning subcompact. The sporty little Juke was modeled after a Nissan concept car, and balanced futuristic styling with responsive handling. The mellowed out some of the Juke's most idiosyncratic design choices while providing the efficiency and practicality that drivers have learned to look for in Nissan's subcompacts.
Get Your Kicks at Lee Nissan
When you're ready to hit the road in a stylish new Nissan, we'll be ready to help at Lee Nissan in Fort Walton Beach. We have the versatile Kicks and many other vehicles in our broad selection, so take a look online or come by the dealership. While you're browsing, you may want to consider our special offers to save big on your next vehicle. You can find our dealership at 235 Miracle Strip Parkway Southwest, Fort Walton Beach, Florida 32548.