Nissan Ariya Offers In Fort Walton Beach, FL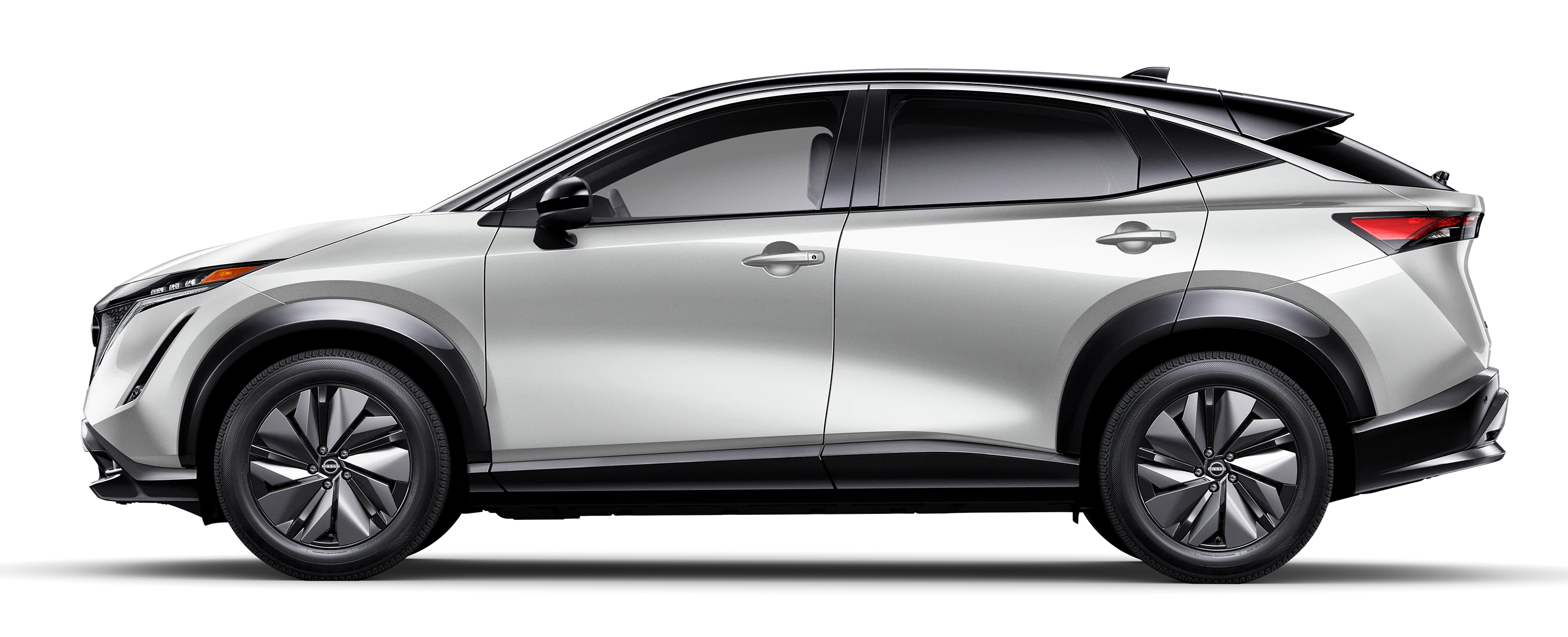 The New Nissan Ariya
If you are looking for the right time to shop for a Nissan Ariya in Ft. Walton Beach, FL, the time is coming soon. It will be the latest in Nissan's line of electric vehicles. You can bet on this SUV providing you with a clean, efficient ride. It will also come with a slew of convenient features to make every ride enjoyable. It will debut in 2022 as the 2023 model, so keep your eyes out for it.
Once the new Ariya hits the showroom, make your way to Lee Nissan to check out this intriguing electric SUV. Early indications show that it will be a popular choice for buyers like you. In the meantime, check out our model inventory at Lee Nissan and visit our dealership for a test-drive.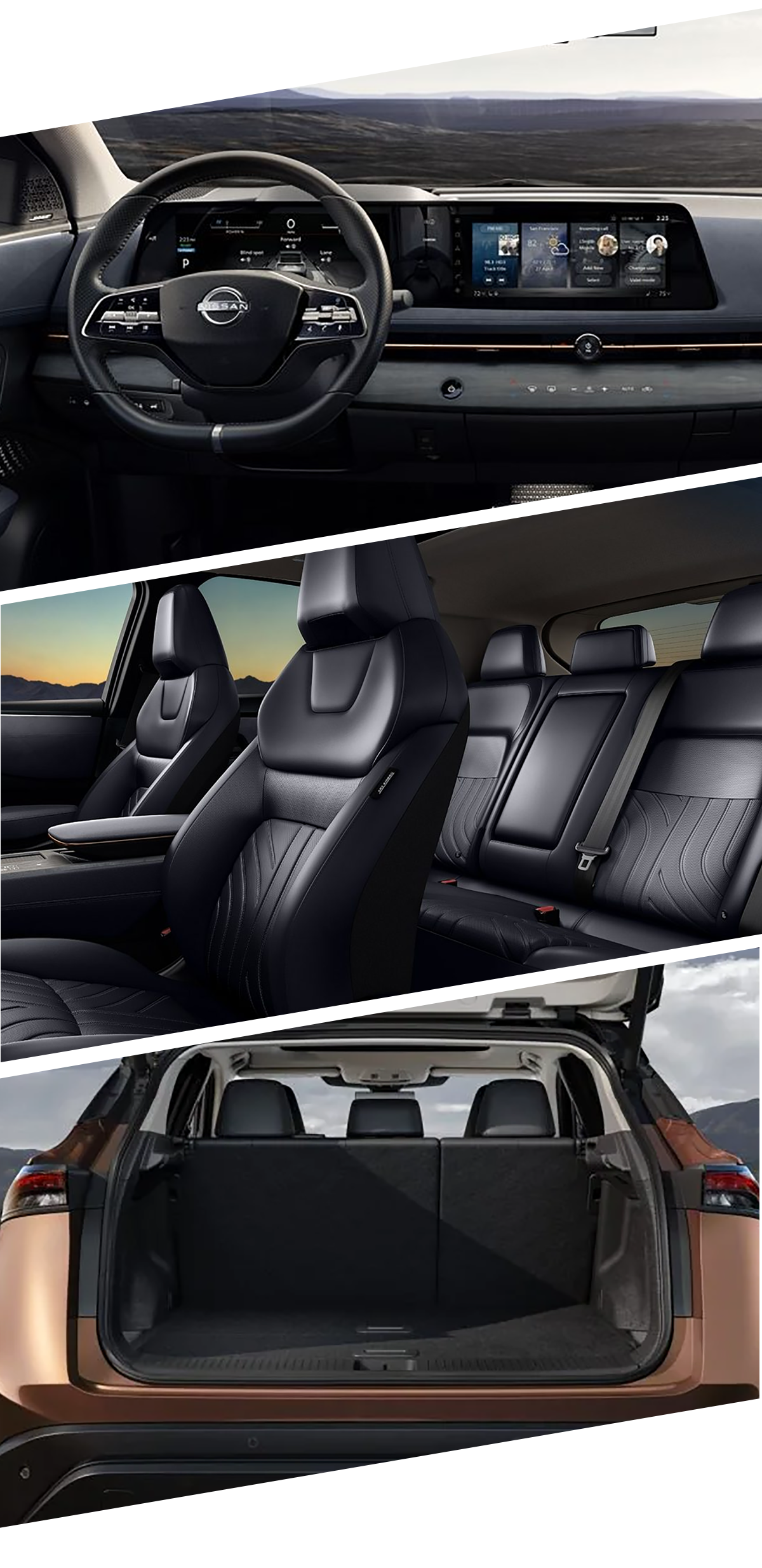 What's New in the 2023 Nissan Ariya?
There are no previous Ariya models to look at and compare, as the upcoming version is the first one. There is a lot of excitement surrounding this SUV, as its electric nature will keep people from having to spend money at the pump. Car owners will also be able to save money on maintenance, as the electric engine has fewer components and parts than a gasoline-based engine.
Not all aspects of the Nissan Ariya are known at this time. However, Nissan has given prospective buyers a glimpse of what to expect. The Ariya will be similar to the Nissan Rogue in build and appearance, though it will be sportier. One of the most intriguing aspects of this vehicle is that it will have a driving range of 300 miles on a single charge. This is possible through the SUV's larger 87-kWh battery pack. This range is 74 miles more than the Nissan LEAF's capacity. It will soon be on display at a Nissan dealership Ft. Walton Beach, FL.
There will be two battery sizes available for the Ariya: 63-kWh (which will be standard on the base trim) and a larger 87-kWh battery that buyers can get as an upgrade. The SUV will come in either front- or all-wheel drive as well. Moreover, the Ariya is expected to include ProPilot 2.0 as an option. The ProPilot 2.0 is Nissan's proprietary semi-autonomous driving system.
The all-new Ariya will get up to 60 mph in less than five seconds, an eye-popping stat that should put a smile on your face. Inside, the Ariya will be spacious and elegant. It has a flat, low floor and a high-end look. The comfortable seats should feel good mile after mile.
Whether you're in an electric vehicle or a traditional one, you expect to have good technology at your fingertips. The 2023 Nissan Ariya is expected to come complete with handy tech features such as infotainment and navigation features. Two 12.3-inch screens work as an infotainment screen and a digital gauge cluster. You can bet on being able to access your favorite entertainment and media while driving in Ft. Walton Beach, FL.
History of the Nissan Ariya
Nissan started producing electric vehicles in 2012 with the Nissan LEAF. This was actually the first mass-produced all-electric vehicle available on the market. Other makers have followed suit by adding electric cars to their lineups. A Nissan Ariya review shows that it first became known to the public in late 2021, but an Ariya concept debuted at the Tokyo auto show. At this time, Nissan officials announced that the Ariya would become available in the fall of 2022 as the 2023 model.
Find the Nissan Ariya in Ft. Walton Beach, FL
If you are wondering, "What Nissan dealer near me should I visit to find the Ariya?" you are not alone. A lot of people in Ft. Walton Beach, FL, are asking the same thing. You need to come down to Lee Nissan next fall to check out the new Ariya when it hits the showroom. There is a lot to love about it, so mark your calendars for its debut and get ready to drive it home. In the meantime, check out our selection of new and pre-owned cars at Lee Nissan and find extra ways to save on your car purchase.