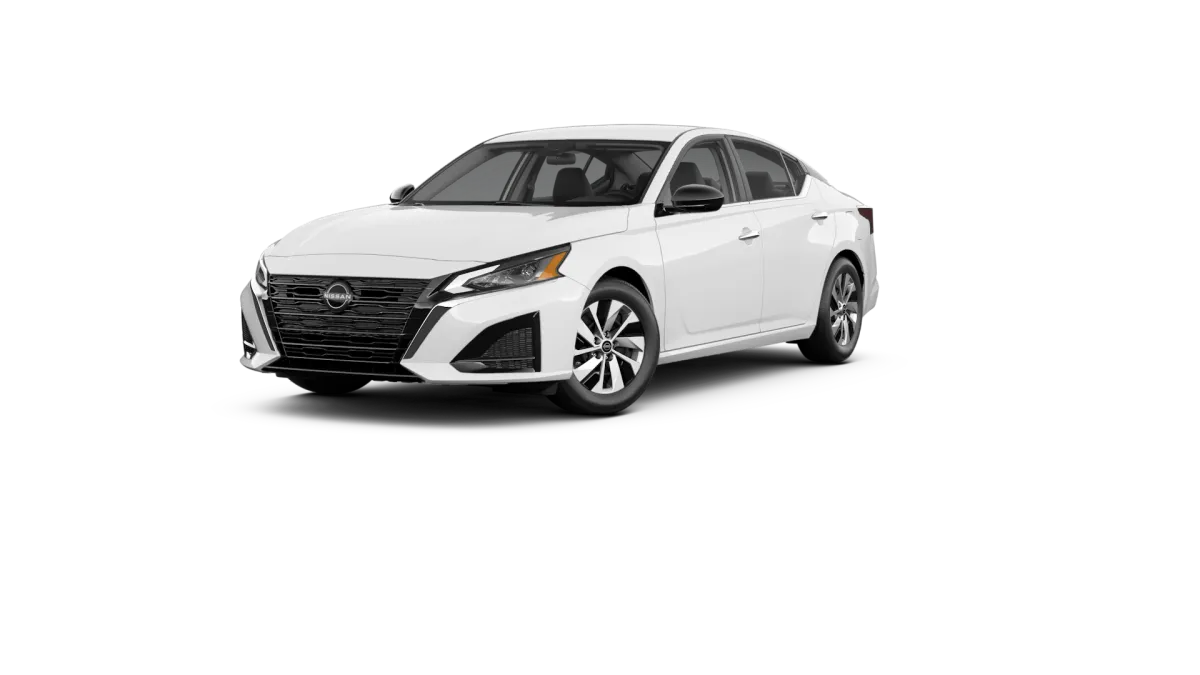 Lease The Nissan Altima In Fort Walton Beach, FL,
Nissan makes comfort a key quality throughout their lineup, and if you want to cruise around Ft. Walton Beach and beyond in a roomy sedan, the Nissan Altima is ready for you. This well-composed car offers all the space you and your passengers need to relax over long trips, and its cushioned seating and smooth ride make every drive comfortable and calm. The Altima also demonstrates disciplined fuel efficiency allowing you to spend more time on the road and less time at the gas pump.
If you want to enjoy all that this convenient car has to offer, you can find it here at Lee Nissan. Come visit our dealership in Ft. Walton Beach to take the Altima for a test drive. While you're here, we can show you all your options for driving the Altima, whether you prefer to buy it or lease it through a hassle-free lease agreement.
Why Lease the Nissan Altima?
Whenever you arrive at our dealership, we will work diligently to connect you with the right vehicle and right plan for your situation. While our team is always happy to help you buy the vehicle you want, we also know that there are many good reasons why you might like to lease the Altima, and we make that process as easy and rewarding as can be. As you consider your options, take a look at some of the benefits a lease agreement can offer you:
Lease payments are often lower than auto loan payments.
You won't have to pay a sales tax since leasing is not the same as buying.
The money you save by leasing the Altima can be kept in your bank, or put toward a higher trim level like the Altima SR with sport seats and paddle shifters.
There's no need to look for a buyer when your time in the Altima is over. Just bring it back to our dealership to find the next vehicle you want to drive.
If you like driving a new vehicle on a regular basis, you can opt for a fairly brief lease agreement to access the latest releases more frequently.
Lease the Altima at Lee Nissan
Whether you prefer to lease the Altima for a while or purchase it to own for years, we will be happy to make it happen here at Lee Nissan in Ft. Walton Beach. Come visit our lot to see the Altima and the rest of our new Nissan inventory. You're sure to find just what you need, and our team members will be standing by to help you make an informed decision.