Pre-owned Nissan Altima in Fort Walton Beach, FL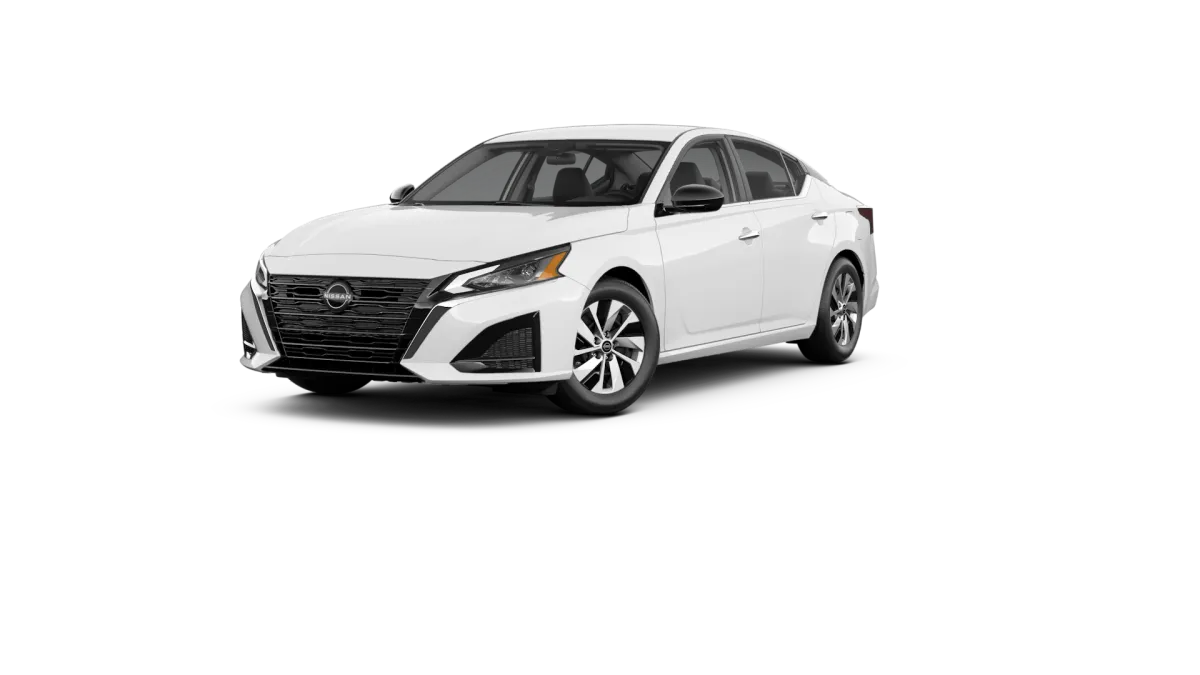 Pre-owned Nissan Altima
Like anywhere else, people in Fort Walton Beach, FL, will start looking for vehicles for various reasons. As for you, it may be time to go vehicle shopping because you need to upgrade your current ride. Perhaps you want a change of pace. Or, maybe you need an additional vehicle for your family's needs. Either way, shopping can bring some anxiety and uncertainty. After all, this is a big decision, and you want to make sure you choose something that you can afford but is also reliable, safe, and comfortable. Looking for a used Nissan Altima in Fort Walton Beach, FL, makes a lot of sense.
When it comes to sedans, there are plenty of options. A used Nissan Altima stands out because it combines quality and performance. Like any good sedan, a used Nissan Altima will handle the road well and provide a smooth ride. You can count on it to traverse even challenging terrain and safely get you to your destination. Used models may not have all the latest features, but this doesn't mean your Altima will lack in comforts and conveniences.
The question you now face is where to find a pre-owned Altima model. Your best option is to stop at a Nissan dealer. You won't have to go any farther than the showroom at Lee Nissan. Our dedicated sales team wants you to drive home happy in the perfect car. We'll help you feel good about your purchase by answering all your questions about the used Altima that catches your eye. Stop by now and explore our inventory.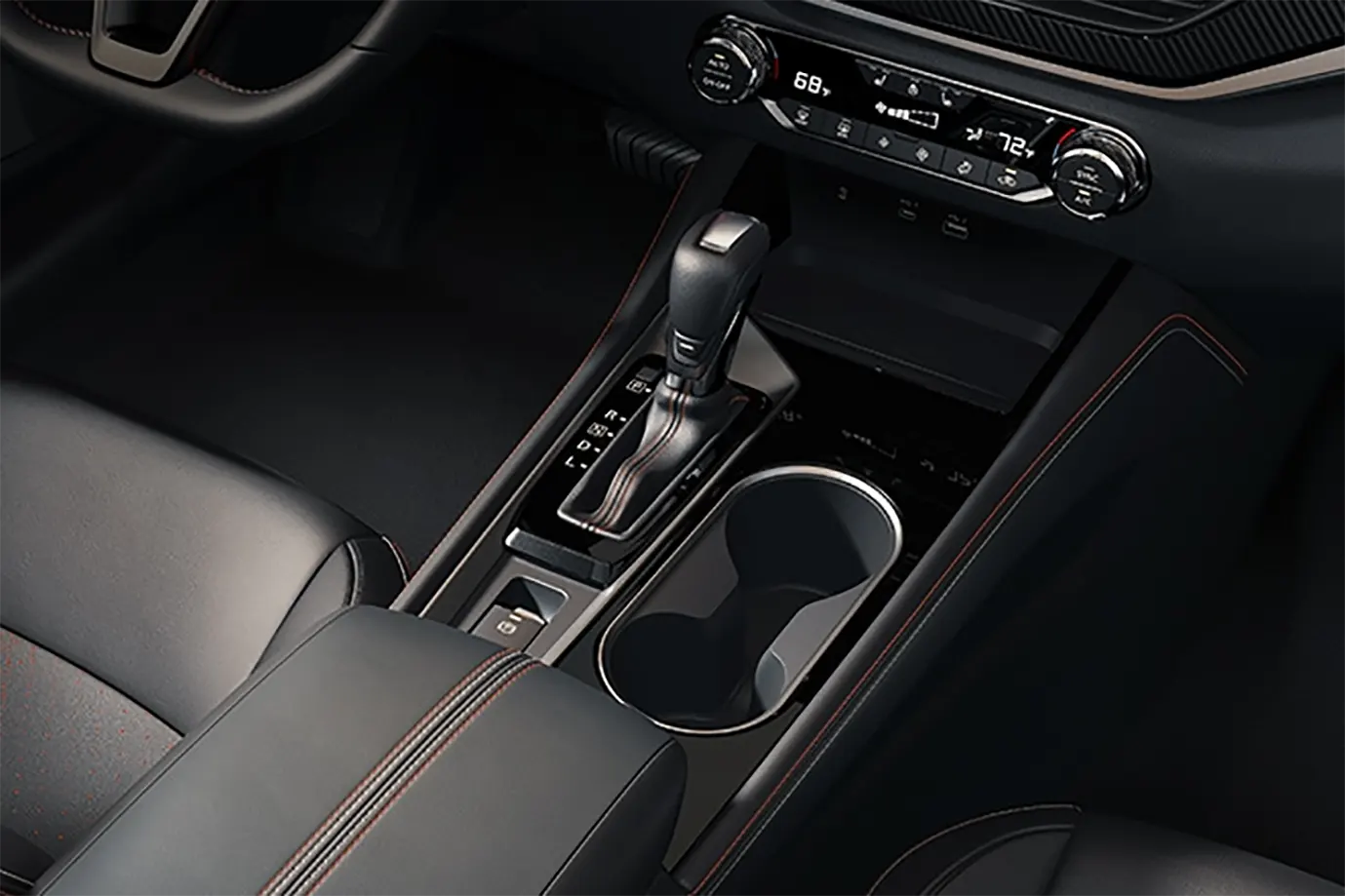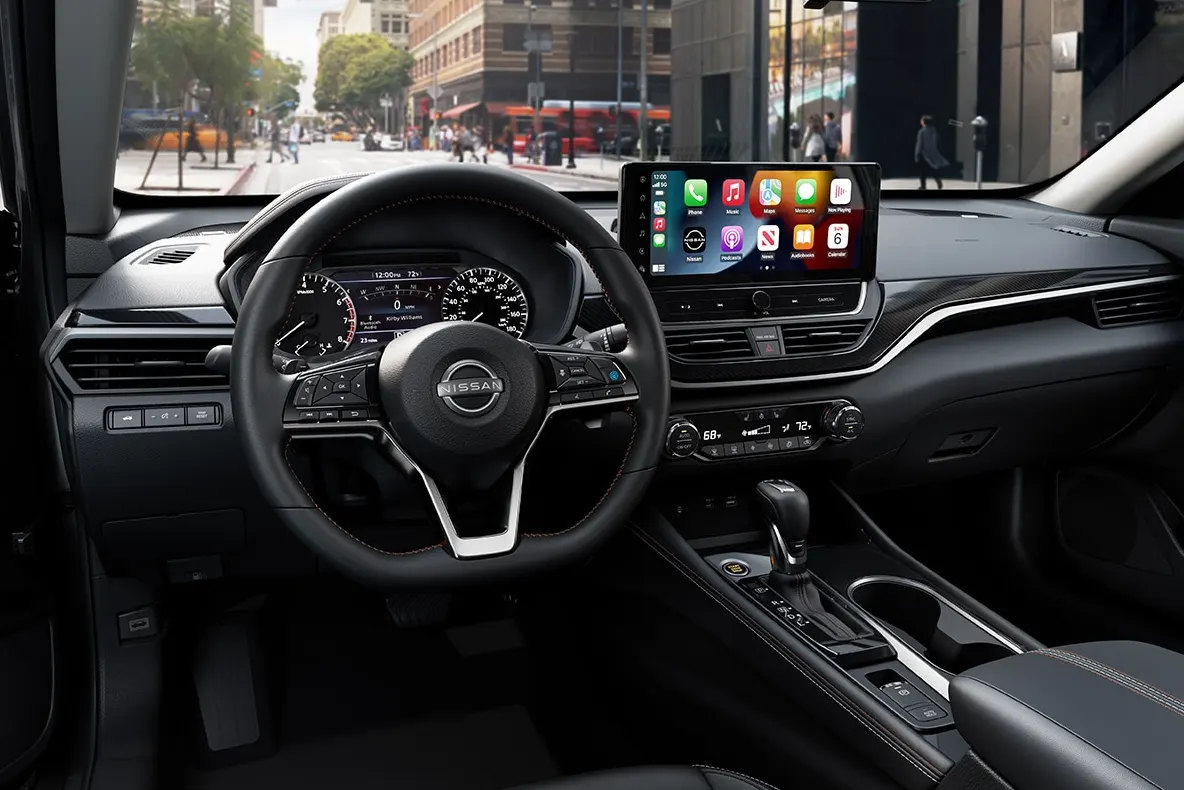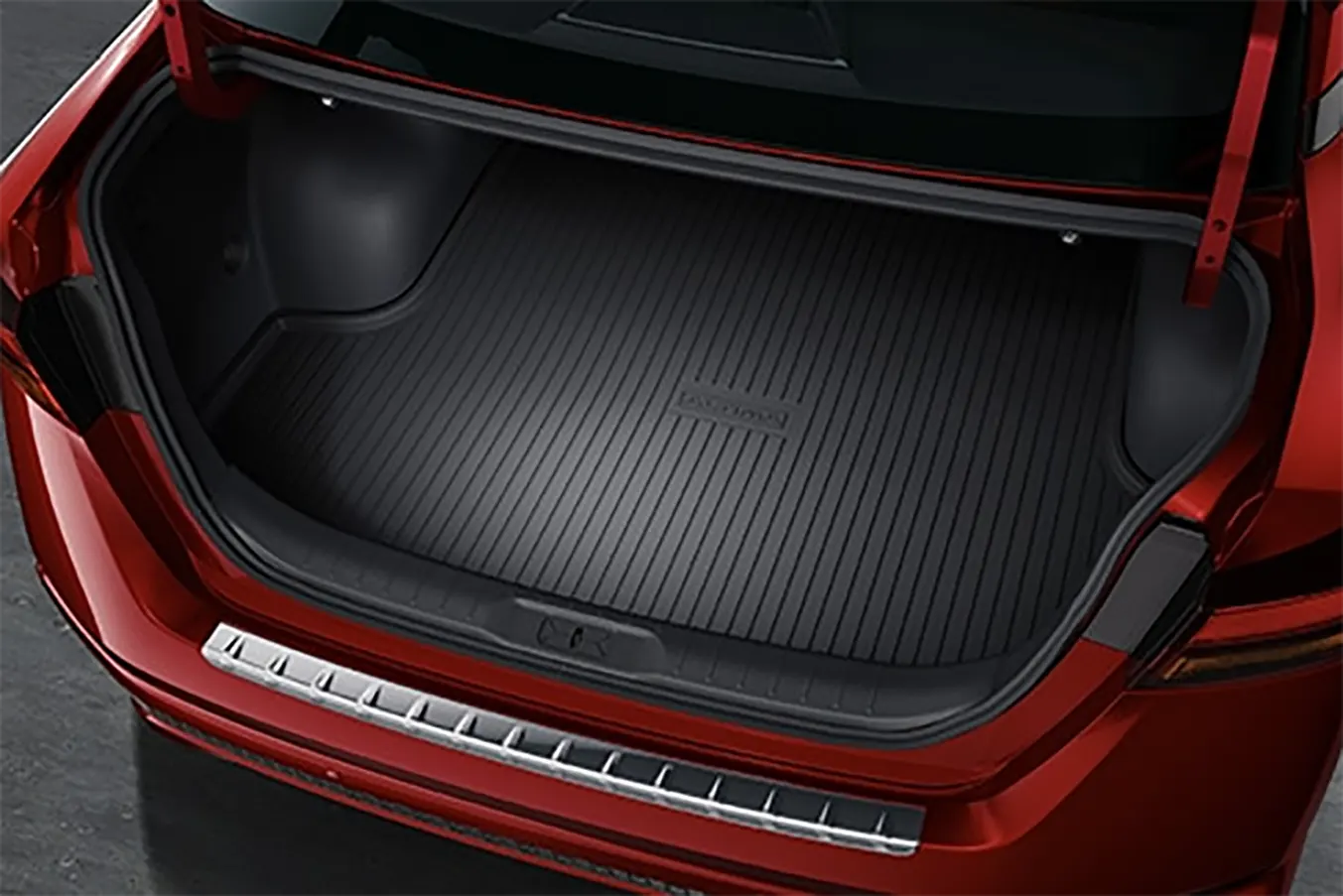 Explore the 2021 Nissan Altima in Fort Walton Beach, FL
You needn't necessarily purchase a brand-new Altima model to enjoy this car's benefits. When choosing a used Nissan Altima for sale, the 2021 version has some excellent features and capabilities that should catch your attention. For instance, this model has a 2.5-liter 16-valve inline-four engine with 188 horsepower and 180 pound-feet torque. You'll love that it gets an efficient 31 miles per gallon, including 37 miles per gallon on highways. It has front-wheel drive and a continuously variable-speed automatic transmission. A nice addition is that some trims even have all-wheel drive, which will help you conquer even rougher terrain in Fort Walton Beach, FL.
When you drive a Nissan Altima 2021 in Fort Walton Beach, FL, there are some exciting features inside that will make each trip even more enjoyable. This car comes with cloth seating, though you can get leather upholstery with some trims. There are eight-way power adjustments for the driver's seat and four-way manual adjustments for the front passenger. The back seats have a split-folding seatback and folding center armrest.
You'll appreciate the keyless ignition, rearview camera, electric power steering, and cruise control functions. The audio, cruise, and transmission controls are right on the leather steering wheel. Plus, it has interior air filtration, air conditioning, and an overhead console. The interior provides a volume of 116.2 cubic feet and a maximum cargo volume of 15.4 cubic feet. The front seats afford 39.2 inches of headroom and 43.8 inches of legroom, while the back gives riders 36.9 inches of headroom and 35.2 inches of legroom.
Your safety matters more than anything as you drive. You'll have peace of mind at the wheel of the used Altima. The 2021 model has a rear cross-traffic alert, driver attention warning, blind-spot warning, and lane-departure warning. You'll also have front and rear head airbags to protect you in a collision.
Notably, the used 2021 Altima had some upgrades from the 2020 edition. For example, this model debuted the SV Premium package, which comes with adaptive cruise control, lane-keeping assist, a leather shift knob, a sunroof, and heated front seats.
Used Nissan Altima for Sale in Fort Walton Beach, FL
As you prepare to shop for a used Altima, ask yourself, "Where is a good Nissan dealer near me?" This isn't a debate you need to have for long. Visit Lee Nissan in Fort Walton Beach, FL. You will enjoy a positive shopping experience as you explore the inventory here. Stop by today and check out a used Nissan Altima.